Ed Higgins, vice president of Thousand Islands Insurance Agency in Clayton, N.Y., and vice chair at the Applied Client Network, says he believes that independent agents are missing out on the opportunity that mobile apps provide…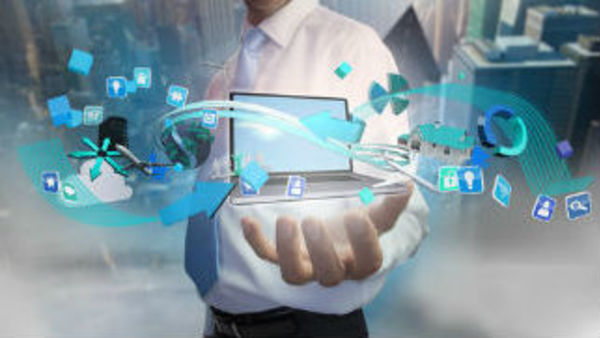 Thousand Islands Agency was an early adopter of the MobileProducer, the mobile-app version of Applied System's agency management platform. For Higgins, the key benefit of the app is the ability to deliver what he calls the "Starbucks experience" for customers.
Four years ago, Apple trademarked the phrase, "There's an app for that." With more than 1.2 million offerings in the iTunes App Store—and about 1.4 million in Google Play—it would seem that the phrase is more true than not. However, only a few general-market agent productivity apps exist, and none have more than a few reviews from users.
"It's a relatively small number of agents who are using insurance-specific apps today," says Chad Hersh, senior vice president at The Nolan Co., an insurance management consulting firm. "Granted, a lot of agents use general apps on their mobile devices to the extent that many people do in their daily lives and jobs, but the penetration just isn't there for insurance apps for agents."
For more:Â http://bit.ly/14oxiiB