One of my panelists (he who cannot be named) brought up an interesting tactic to help hoteliers size up the competition and see how they're delivering on the guest experience.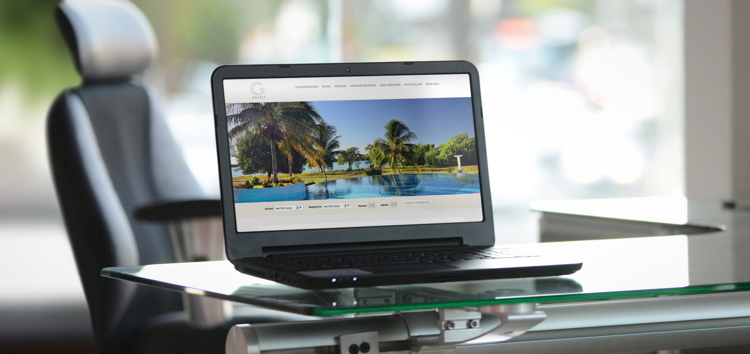 Have you ever thought about really digging into TripAdvisor's "star" reviewers' reviews? That's a mouthful. But it's an interesting way to look at what your hotel might be missing the mark on.
As our readers might know, Hotel News Now is deep in the throes of the beast that is the Hotel Data Conference. Leading up to the event, which kicked off last night, we pulled the data, assigned stories and called our panelists. (Shameless self-promotion: Hear me moderate the panel titled "Online, offline: Keeping your reputation intact").
While this is only my second time moderating a panel, I have to say I'm really excited about this one. Why, you ask? Well, I've had the pleasure of speaking with each one of my panelists via phone about how the discussion will go. Let's just say we're all on the same page when it comes to giving you some concrete examples of how your hotel can better manage its reputation.
I don't want to spoil all the fun, but I wanted to give you all a preview of what to expect during the panel, which will take place right before lunch on Thursday, 6 August. OK, enough of the self-promotion. Hopefully I've already wooed you.
For more:Â http://bit.ly/1T3M9kT