While low cost and minimal fees are an appealing draw, rental websites are a classic example of a scenario in which one gets what one pays for, but in this case, possibly even less since the ownership of the site and what hoteliers are putting funds toward is not theirs at the end of the day.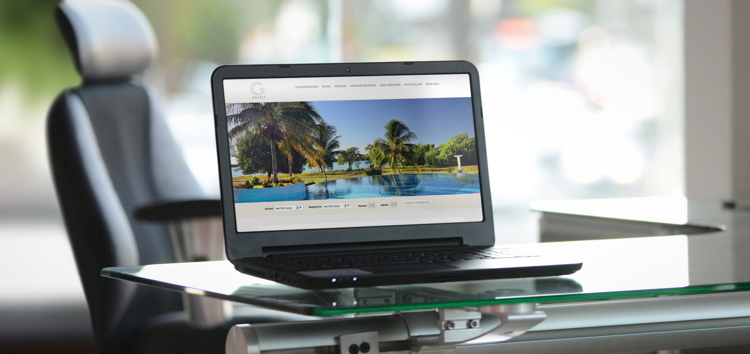 This doesn't even take into account the additional shortcomings seen from rented hotel websites such as no search engine optimization, little service or support following the initial set-up, a limited number of site pages, photos or content and so on.
The hospitality industry has seen a number of agencies offering hoteliers a low-cost, low-budget website that they can rent. It has been widely noted that these agencies, which promise all of the bells and whistles associated with investing thousands of dollars and development resources, often leave hoteliers in the lurch after the deal is done.
Why? A number of reasons, but perhaps the most important is that agencies that rent hotel websites do not provide hoteliers with true ownership of their content which becomes problematic as explained below.
It should come as no surprise that a hotel's digital assets should be owned by the property, however, the subject of digital ownership seems to be overlooked by hoteliers doing business with rental agencies. Hoteliers' ownership should reach past the physical ownership of their property to include their digital content and here is why:
For more:Â http://bit.ly/1FoRs6F