"Address the comment, validate their frustration, apologize for their poor experience, and find a way to make it better.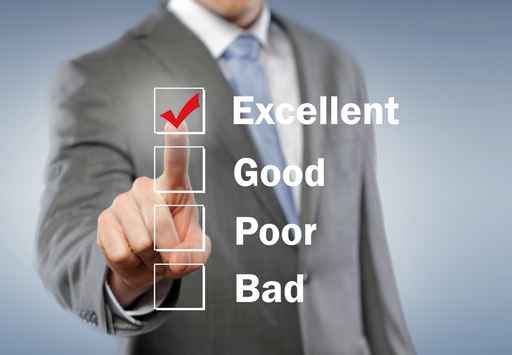 This will, of course, depend on what the grievance is exactly, but it's probably an easy fix, and your response to the issue will be there forever for all future guests to see."
Feedback, constructive criticism, or maybe just plain old criticism. Are you shuddering at the thought? If you are, stop, because though it may be hard to take sometimes, it's essential to the success and well-being of your hotel. That's right, criticism whether good, bad, or even ugly, is a necessary tool for you and your management team to have and to use. Without feedback, you'll never know what you're doing well, and what you could do better. Listening to all comments and responding appropriately and in a timely manner is one of the best tactics for hotel reputation management.
Regardless of whether your hotel has received a positive or negative review, you must give equal attention to both. Don't be arrogant. Mistakes are made everywhere in life, misunderstanding and miscommunication happens no matter what. Therefore, never turn up your nose at a grievance, large or small. Many potential guests will judge a hotel's customer service based on how the hotel responded to previous guests comments and reviews. Therein lies the true value of responding to all comments – to show future guests you have responsive management, that you care about your guests and any issues that may arise.
From our very own experience, here's a quick list of best practices when it comes to responding to reviews
For more:Â http://bit.ly/19qiItu