"The marketing world is getting older and younger all at the same time but not in all the same places. The demographic picture is like a two-humped camel: a large group of Boomers (born 1946-1964)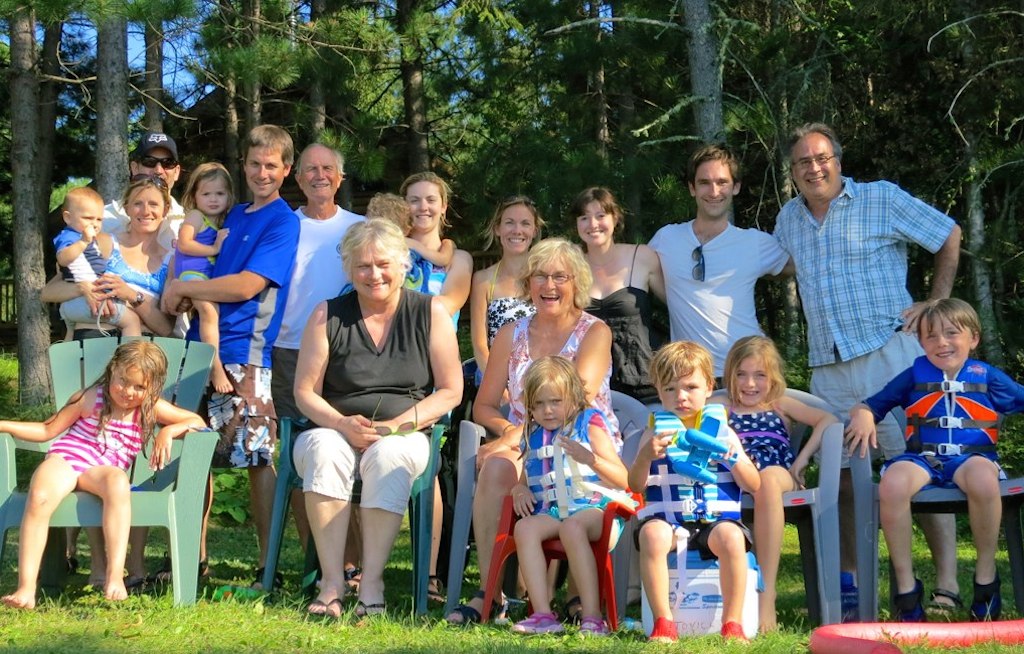 and Millennials (born 1982-2000). The big opportunity for brands is strategically managing both of these groups at the same time. That applies to any number of stay occasions, including multi-generational trips together.
As summer inches closer in the U.S. so do the waves of grandparents and their families ready to relax and flex their spending power on vacations.
Multi-generational travel already has a strong showing at hotels and destinations around the world and if the 80 million people who will be considered older Americans by 2020 are any indication, this market will undoubtedly continue to flourish.
One Hotel's Strategy 
Preferred Hotels and Resorts, previously Preferred Hotel Group, released the results of its national survey in December on U.S. multi-generational travelers. The findings emphasize that even though hotels need to think of this market holistically, the way properties communicate with the various generations should be differentiated.
"Millennials, for example, don't want to feel like they're being specifically marketed to," said Lindsey Ueberroth, president and CEO of Preferred Hotels and Resorts. "This market stays longer and spends more. Grandparents are the ones who are paying for these vacations but it's the millennials who are influencing where they're going."
For more:Â http://bit.ly/1yOELpK