This year's Asian American Hotel Owners Association convention was all about success and how to achieve positive performance in an era of new brand launches, generational leadership change, and external disruptors.
Mike Leven, president and COO of Las Vegas Sands Corporation and an original organizer of what would become AAHOA, kicked off Thursday's general session with a call to action for the rising tide of second-generation Asian-American hoteliers who are growing their own footprints in the business.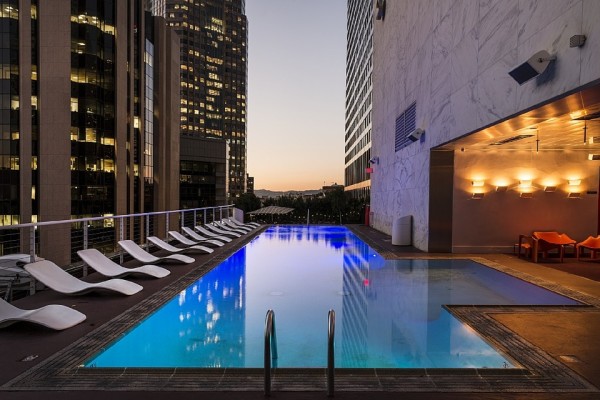 "What happens when you are successful?" he asked. "You stop doing what made you get there in the first place, and that's where the danger comes in."
Leven said that as the industry faces change, the next generation of leaders must change with it, especially if they hope to be successful during downturns.
"The status quo is a prescription for failure," he said. "You have a responsibility to continue to be dynamic in the search for change, for doing things different, for not being satisfied."
Hotel franchise company executives echoed those statements on Thursday's "Industry CEOs" panel and encouraged members to continue to be involved in their franchise organizations and the larger industry.
The CEOs shared insight into consumer trends, highlighting why creating excellent guest experiences will translate into strong bottom-line performance.
"We see people choosing experience over product—we see this in retail, in consumer products and certainly in travel," said Mark Hoplamazian, president and CEO of Hyatt Hotels Corporation. "The idea that the product has to be perfect is weakening. Instead, people are looking for a holistic, experiential time."
He advised attendees to make sure they're creating those shareable experiences for guests.
Hilton Worldwide Holdings President and CEO Chris Nassetta echoed that sentiment that guests are all about experience these days. He told attendees that creating positive cultures at the hotel level are what will make those experiences great.
For more: http://bit.ly/1RXFL3R