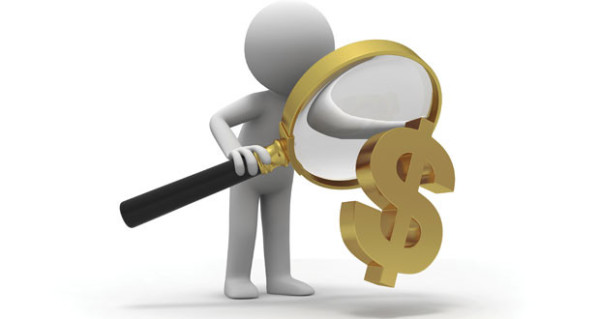 By now I'm sure most of us have completed our 2016 budgets, but how many of you have started strategic discussions about the effect the proposed overtime regulations in the United States could have on your hotels?
If not, now is the time to start.
On 30 June 2015, the U.S. Department of Labor released its proposed changes to the overtime regulations under the Fair Labor Standards Act. If adopted, these changes will affect roughly 4.6 million current salary-exempt employees. While this will affect all segments of the American workforce, given the pay scales of our industry, hoteliers will be significantly affected by these changes, making more employees eligible for overtime compensation.
Under the current regulations, to be eligible for the overtime exemption employees must meet the duties and responsibilities tests under one of the administrative, executive, professional and/or computer professional exemptions. In addition, they must be paid a minimum weekly salary of at least $455 per week (or $23,660 per year).
The new federal overtime plan would increase the minimum weekly salary of $455 per week to $970 per week or $50,440 per year, a 113% increase. This change also would include automatic periodic increases to the salary threshold.
This means that regardless of the duties and responsibilities test, if a salaried employee makes less than $970 a week, he or she would no longer be considered exempt for overtime compensation. Hours would need to be tracked and overtime paid for every hour worked in excess of 40 per week.
As a leader in the hospitality industry, this should have your full attention.
The comment period for the proposed changes ended 4 September 2015, and we should expect to receive the final ruling sometime early to mid-2016. Once released, the changes will be effective within 60 to 120 days. And while we don't know whether the DOL will adopt the current proposal or bring a new idea to the table, we should expect some changes to the salary threshold, as its last increase was in 2004.
For more:Â http://bit.ly/1maZAWV