Think of a hotel located near a stretch of bucolic farmland. Picture the large fields of crops, cows and sheep grazing behind picturesque fences. While this may seem like a calm and relaxing scenario, one that attracts guests eager to get a taste of the country life, they could be getting a mouthful of something much less appetizing. Flies are abundant in areas with livestock, and, unfortunately, can transmit food-borne diseases.
Ron Harrison, Ph.D., a technical services director at pest control specialist Orkin, is currently working with a number of hotels suffering from pest problems, and, as a result, compromised food safety. "Hotels have to do everything they can to ensure that pests don't enter the property, because they can cause food-related illnesses if they get access to the property's food supply," Harrison says.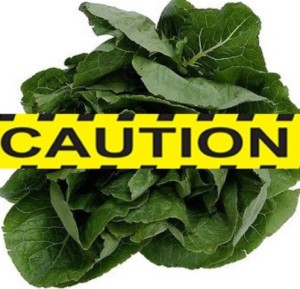 Pests are just one of many factors that can affect food safety and spread food-borne illnesses, which are a major issue in the United States. Francine Shaw, president of Food Safety Training Solutions, a company that offers food-related consulting and training services, says that food poisoning affects one in six Americans every year. And, in that same time frame, it also causes the hospitalization of 120,000 people and leads to 3,000 deaths. "It seems like every time we turn on the television, pick up a newspaper, or read the news online, there's another outbreak. But the amazing thing is that the huge, multi-state outbreaks spotlighted in the news are only responsible for 11 percent of all food-borne illnesses," she explains.
More on the article: http://bit.ly/2f1XGrZ