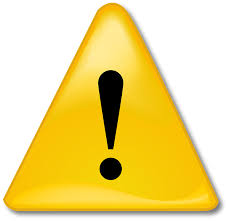 Friday, January 13, 2017
In recent days, CH&LA and AAHOA members in California have been receiving demand letters for refusing to rent to unaccompanied minors. The person at the center of these claims (Jonathan Asselin-Normand) is continuing his long-running campaign against California hoteliers.
This time the complainant seems to be targeting properties through third party online booking sites. In most cases, a demand letter is accompanied by a draft lawsuit. Please be on the lookout for mail or an email from this person.
Both the California Unruh Civil Rights Act and the Fair Employment and Housing Act prohibit blanket policies denying accommodations to people solely because they are unaccompanied minors. Violations can result in monetary damages and the payment of attorneys' fees.
Click HERE to read CH&LA's alert.