"Of the 29 people who were staying at the hotel, 15, including a child, were hurt and suffered minor to serious injuries, fire officials said. Most of the injured suffered broken bones from jumping,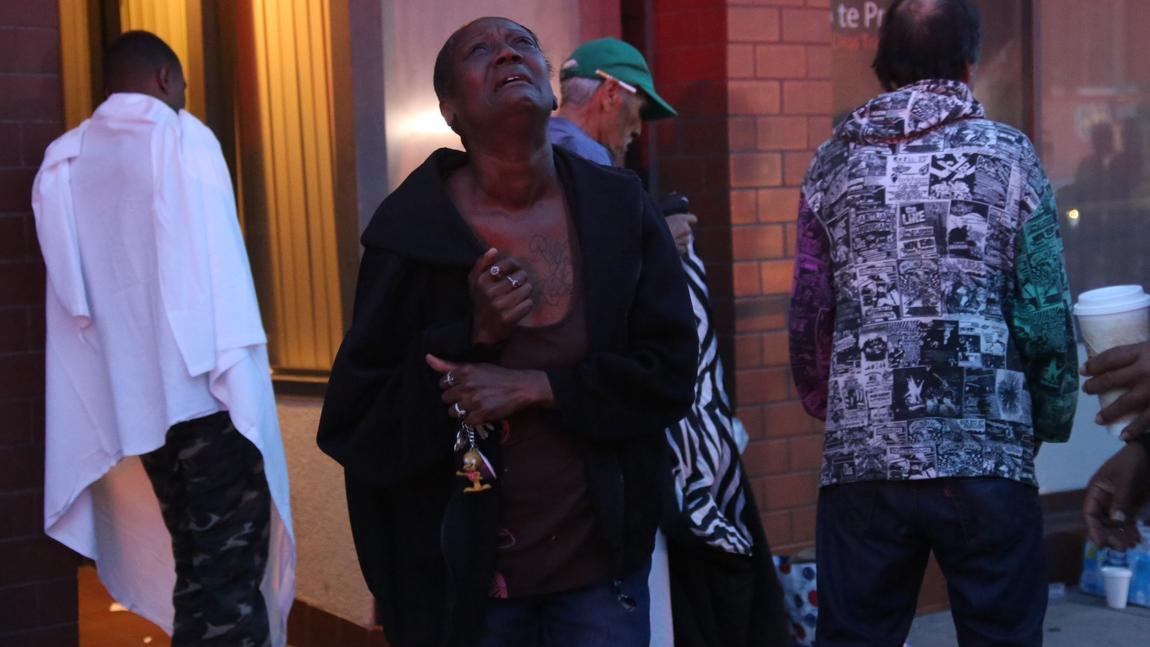 fire officials said. Alejandro Lopez, 40, said he was trapped inside his room and the intense flames left him with only one option: Jump out of the window."
A man was killed and 15 were injured when flames overtook a hotel early Thursday in Wilmington, forcing some people to jump out of windows.
People were trapped by flames inside the two-story Wilmington Hotel at 111 E. C St. shortly after 3 a.m. as firefighters arrived, said Erik Scott, spokesman for the Los Angeles Fire Department.
Other hotel residents jumped out of windows to escape the flames.
For more:Â http://lat.ms/1G7cf4F