The 2015 California Tourism Safety and Security Conference is being held Thursday, September 17, 2015 at the beautiful Island Hotel in Newport Beach, California.  This half day conference is centered around fraud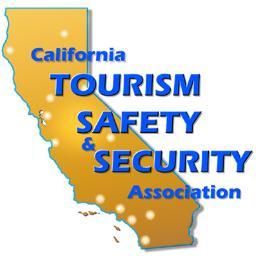 and forgery detection and prevention at your business. With subject matter experts instructing in hands-on, nuts and bolts training format, you will see first hand how criminals forge fraudulent credit cards, wash checks, and take advantage of your unsuspecting business.
Together with several California law enforcement, security, and tourism industry organizations, the Association plans and hosts the nation's largest training conference dedicated to issues of safety & security for visitors and visitor venues.   The annual conference features timely new training topics each year, presented by experienced practitioners and subject matter experts.   Content and logistics are planned and coordinated by a committee of CTSSA volunteers, chaired by Dave Wiggins.
The event includes a full day of training, plus the Tech Expo which showcases emerging tools & technologies, as well as a keynote address, and hosted luncheon and cocktail reception.   The conference has been praised for its timely and relevant "nuts-n-bolts" training content, as well as its valuable networking opportunities.  The conference has been held at various locations throughout California.  Participants come from all across the United States.  Participation is by pre-registration, and is open only to qualified working professionals.
For more:Â http://bit.ly/1Mt3G6e