Tip: This is why it is important for hotels to request certificate of insurance from their vendors. 
Indicted for hiding the existence of 800 hotel workers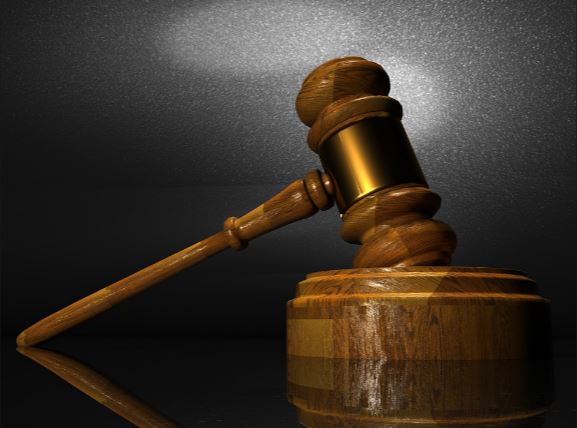 Hyok "Steven" Kwon and his wife, Woo Hui "Stephanie" Kwon, were sentenced to prison yesterday (March 15) for concocting and carrying out a complicated scheme to avoid paying workers' compensation insurance premiums and employment taxes for their janitorial company, Irvine-based Good Neighbor Services. He was sentenced to eight years in custody and she got four years and eight months. Each has been ordered to pay $5 million restitution to insurance carriers and the California Employment Development Department.
They were indicted in December for hiding the existence of 800 hotel workers and thereby evading personnel-related taxes. At the time of the indictment, their caper was considered the largest insurance premium fraud in San Diego history.
Among the hotels serviced by the company were the Hotel Del Coronado, Grand Del Mar, La Costa Resort & Spa, Loews Coronado, and L'Auberge Del Mar.
See article at SanDiegoReader.com