Leisman cited data form a Phocuswright poll of the TripAdvisor community of travelers that found 84% of U.S. users agreed that an appropriate management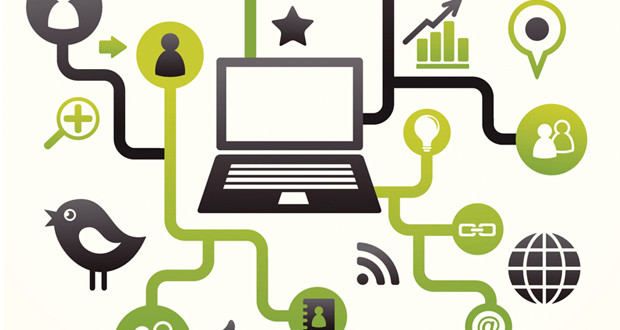 response to a bad review "improves my impression of the hotel." Six of 10 users (62%) said seeing hotel management responses to reviews generally "makes me more likely to book it (versus a comparable hotel that didn't respond to travelers)."
It's funny observing the disparate number of policies hoteliers employ regarding reviews on TripAdvisor. Company A insists on responding to every comment, while Company B tells its managers to reply only to the bad. Company C takes a different tact entirely: It doesn't respond to any.
Those are the broad buckets. Nuances and further variation exist at each stage along the spectrum. And each company that employs them insists theirs is the only and obvious approach.
Some variety might be warranted. One hotel is often not like the other, so I understand a degree of unique plans that appeal to unique bases of demand, product offerings and location types.
But clearly there are some hoteliers who, despite their best intentions, are engaging with guests on TripAdvisor in a manner that could prove potentially harmful to further review rankings and thus future bookings.
In cases such as these, I find it's best to go straight to the source for the prescribed best practices. In this case, that would be TripAdvisor—or more specifically, Heather Leisman, business VP of industry marketing.
This topic was top of mind for her. TripAdvisor recently released a report which examined why travelers write reviews. The top reason? "To share useful information with others" and because "they find reviews helpful, so they want to give back." (Who knew the TripAdvisor online community was so altruistic?)
For more:Â http://bit.ly/1cgseQT