As hotel guests continue to turn to social media as their primary source for information gathering and remote communication,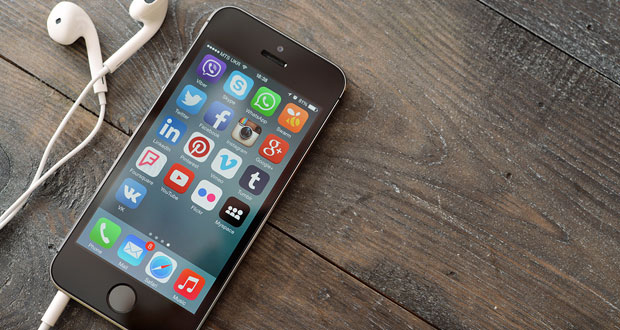 hoteliers will be presented with numerous opportunities to create engagement among their guests via social media. If they succeed at connecting with guests on a social level, they can remain at the forefront of those customers' minds when they book their next trip.
It's no secret that social media plays a major role in the way the hospitality industry connects with customers. There are, however, more ways for hotels to use social media than to just attract guests before they book. With creativity and ingenuity, hotels can use this medium as a powerful marketing channel to build brand affinity and loyalty by engaging guests in conversations during their stays.
Below are simple but innovative ways a few major hotels are already using social media to create memorable guest experiences:
Installing Social Walls
The desire to connect with and meet new people is one that is shared by nearly all of mankind, but compelling any person to actively make connections with other guests during a hotel stay can be tricky. The Four Seasons Dallas, however, came up with a brilliant tactic to overcome this obstacle. During the Fourth of July holiday in 2013, the hotel unveiled "social walls" in its lobby. The walls consisted of screens that showed social posts of people staying at the hotel.
For more: http://bit.ly/1KcyOG4