"At the moment, the complications might be magnified for multi-brand, multi-property operators piloting more than one keyless system from more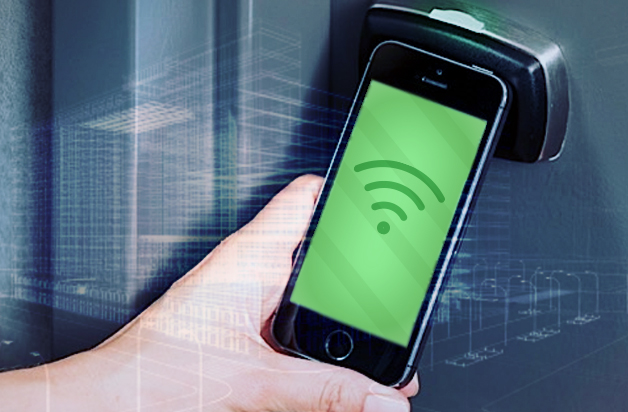 than one brand/vendor, but sources said that this somewhat disjointed approach may actually be preferable to a universal solution; at least until keyless tech is a little further along in its development cycle."
As hotel companies across the industry begin to embrace keyless entry technology, they will also need to work out the challenges that go hand in hand with such integration.
Major conglomerates such as Hilton Worldwide Holdings and Starwood Hotels & Resorts Worldwide are continuing to conduct pilot testing across multiple properties and brands. Starwood is backing up the technology with a $15-million investment. After launching its SPG Keyless solution at select properties (Aloft Beijing; Aloft Cancun; Aloft Cupertino; Aloft Harlem; W Doha; W Hollywood; W Hong Kong; W New York-Downtown; W Singapore; and Element Times Square), the company is now installing SPG Keyless in 30,000 doors at all of its 150 global W, Aloft and Element hotels.
In the meantime, Hilton is pilot testing its own mobile-enabled room key technology at 10 U.S. properties. By year's end, the company expects to offer the digital amenity at all U.S. properties of four brands: Conrad Hotels & Resorts, Hilton Hotels & Resorts, Waldorf Astoria Hotels & Resorts and Canopy by Hilton. Looking ahead to 2016, Hilton will then deploy the technology at scale across 11 brands globally. Similar to the SPG Keyless solution, Hilton's keyless entry platform is driven by the company's branded mobile app. Hilton hopes the keyless system will drive usage of the app, which hoteliers can then use to drive incremental revenue through mobile devices. It's a potentially major revenue source to sway hoteliers who might still be on the fence.
For more:Â http://bit.ly/1Fusi7x