Safeguarding against such an attack can be difficult for hotel guests. The best defense is to double check update alerts that pop up on your computer during a stay in a hotel.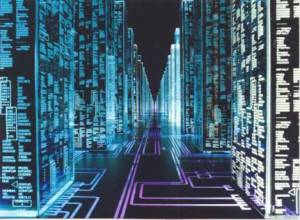 Go to the software vendor's site directly to see if an update has been posted and download it directly from there. Though, of course, this won't help if the attackers are able to redirect your machine to a malicious download site
A hacking campaign known as Darkhotel has been deployed by Hackers to steal sensitive information from business executives, security researchers have revealed.
How it happened is that the sophisticated attackers had been lurking on the hotel's network for days waiting for him to check in. They uploaded their malware to the hotel's server days before then deleted it from the hotel network days after.
For more:Â http://bit.ly/1B9M6jS