"We continue to be more focused on perimeter protection than on internal controls and monitoring. It's clear that attackers are already inside or could be anytime they want and there's nothing you can do about it on the perimeter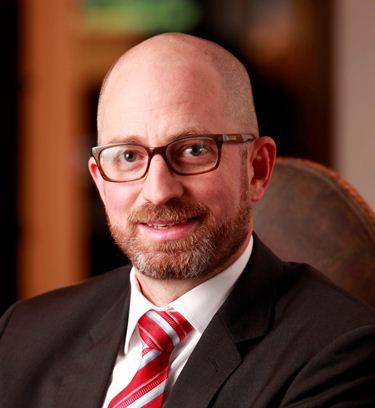 …You would think external attacks cause all the damage. But study after study, two-thirds of attacks are mundane insider errors, lost equipment, technology failures, or lack of oversight over vendors."
Chief privacy officer Jason Straight shares his insights on why organizations are struggling to stop the breach wave — and manage the aftermath.
Hackers keep on hacking, breaches keep on happening. The cycle continues, as major corporations now routinely get successfully compromised. A key element of the equation now is properly and efficiently responding to an attack as well as managing its aftermath.
The same old security missteps–falling for phishing attacks, not locking down sensitive data internally, giving users too much access, for instance–keep recurring. That's because many organizations aren't putting their security energy in the right places, according to Jason Straight, senior vice president and chief privacy officer at UnitedLex, which provides outsourcing services and support for the legal industry.
For more:Â http://ubm.io/1BTm7L2