"Brian Kabateck, an attorney for Brin, said he has heard from many hotel guests who have groused about being surprised by resort fees on their hotel receipts. "This is really an insidious practice," he said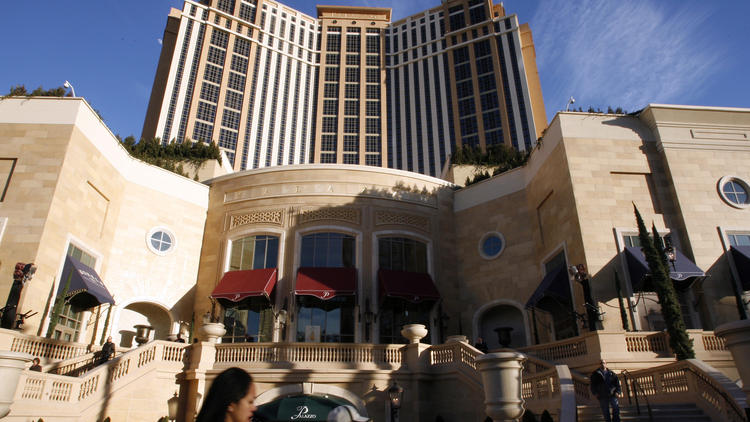 …Although the U.S. Department of Transportation regularly imposes fines against airlines that fail to disclose the full airfare, there may be too many hotels in the U.S. for the Federal Trade Commission to enforce the disclosure law on hotels, Kabateck said."
If you have ever glanced at your hotel receipt only to be stunned to see an unexpected $28 resort fee, help may be on the way.
A Studio City man has filed a class-action suit against a Las Vegas casino, claiming that the resort is guilty of false and misleading advertising for failing to clearly disclose a mandatory resort fee at the time that he booked the room.
The practice is not unique to Las Vegas.
Undisclosed resort fees are such a prevalent problem that the Federal Trade Commission sent out a letter to 22 hotel companies in 2012, warning that their online reservation sites "may violate the law by providing a deceptively low estimate of what consumers can expect to pay for their hotel rooms."
For more:Â http://lat.ms/1HN6ia9