Current standard-issue American credit cards store personal information in a magnetic stripe on the back of the card. EMV cards, however, store information on a secure computer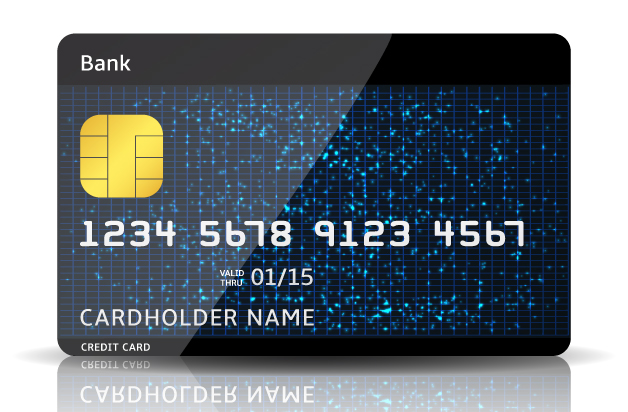 chip,which generates a one-time-use security code for every transaction, making counterfeiting virtually impossible, according to the EMV Migration Forum, a consortium of industry players that support EMV chip implementation across the United States. 
Credit card security is a topic top of mind for any business that processes consumer payment data, and this October the stakes for U.S. businesses—including hotels—to comply with the latest wave of payment security will get higher.
It's all part of a continuing wave for the United States to widely adopt EMV chip credit cards, which reduce counterfeiting and card fraud, but which require hardware and software upgrades on the part of the party processing the payment.
Beginning in October, new compliance language will shift the burden of liability for some types of fraudulent credit card transactions away from banks and ultimately on to merchants. Hoteliers who know these new liability burdens and are actively implementing technology upgrades to read these new cards will come out ahead, legal and technology sources said.
Knowing the reasons behind the change and the implications of noncompliance will help hoteliers make a seamless transition, sources said.
For more:Â http://bit.ly/1NavP2i