To prevent any type of scam, Bragiel suggests that hoteliers establish reliable contacts within banks, businesses, and the hotel's credit card processor. That way, if questions of authenticity arise,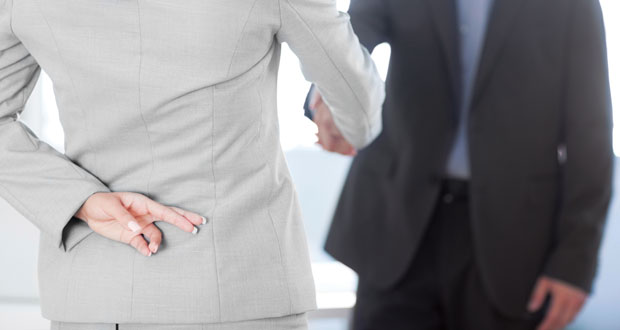 the front desk staff can turn to trusted sources. "When in doubt, we always encourage our members to check with the folks they have relationships with," says Bragiel
It could be disguised as a typical guest interaction: Someone checks in under a corporate account that does not require a credit card, only for management to later realize the guest was not an employee of the company. Or, it could be someone whose credit card fails to go through, so he or she provides the clerk with a false authorization code. Both of these scenarios are common lodging industry scams, pulled by con artists who exploit front desk protocols to get a free stay, and oftentimes managers don't even know what happened until the guest is long gone.
Fraud is a growing issue in the United States, with retailers losing $32 million in 2014 to credit card scamming, up from $23 million in 2013, according to a recent Business Insider report. For hoteliers to avoid becoming a victim of one of these cons, it is important that they not only recognize the signs of common industry scams but also learn how to be proactive in protecting a property from vulnerability.
For more:Â http://bit.ly/1GKYRTh
(Visited 51 times, 1 visits today)