"It was being used to circumvent case law and proper court procedure to obtain privacy information,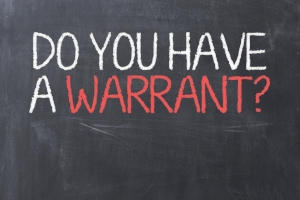 " Seiders said. "The police were using these local laws to avoid having to go through judicial review. I think that's where it became abusive.
More than a decade ago, a group of hotel owners sued Los Angeles. Now their actions have caused reverberations in hotels throughout the country.
The U.S. Supreme Court ruled June 22 in City of Los Angeles v. Patel that the police practice of asking for a hotel's guest registry without a warrant is unconstitutional.
"It's certainly providing privacy protection and extending it to companies, both to the company owner and the guests that are there. It's certainly a win for the hotels," Attorney Dana Kravetz said.
"This is going to have widespread impact – and already has had widespread impact – on a host of cities and really the industry at large. It's a powerful decision. It really sets it out pretty clearly as to what the police can or cannot do."
This ruling goes beyond Los Angeles as so many other U.S. cities have similar ordinances, said Kravetz, managing partner of Michelman & Robinson and chair of the law firm's hospitality group.
"It's really a great day for the hotel industry," said Frank Weiser, the attorney for the group of hotel owners (Patel). "It's a great day for businesses throughout America."
For more:Â http://bit.ly/1L35AJP