While hoteliers can take strong steps to reduce employee theft, eliminating it entirely is likely an impossibility.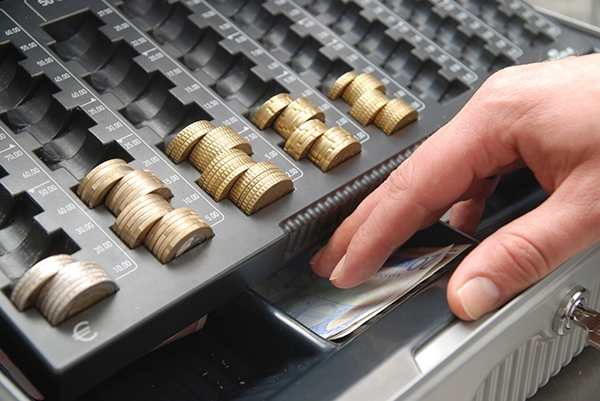 The best loss prevention involves good procedures for hiring, training and supervision of employees. And by following a few best practices, employers can limit the potential liability for claims related to employee theft situations and diminish the potential for the insult of an expensive lawsuit on top of the injury of employee theft.
The problem of employee theft in hotels is an age-old problem. Businesses lose billion of dollars each year in employee theft. And hotels, by nature, present numerous opportunities for employee theft from guests and the house. Theft in a hotel can take many forms – from identity theft to credit card fraud to theft of merchandise and guest property. No employer hires an employee thinking that the employee is someday going to steal. Hotels need to take steps to prevent theft and be cautious in taking action against an employee after a suspected theft. Both have practice and legal implications.
Prevention in All Forms
Take a thorough look at your hotel's security measures and processes. Ensure that your guest room locking systems and room safes meet general industry standards. Review, implement or update employee policies related to 1) package passes to control removal of property from the hotel, 2) lost and found procedures, which should be strictly enforced and 3) guest room access by employees. Consider an audit by a security expert to review your security procedures and protocols – in action.
For more:Â http://bit.ly/17ySjZz