After the outbreak, staff members with the county's Communicable Disease and Environmental Health Service began working with hotel management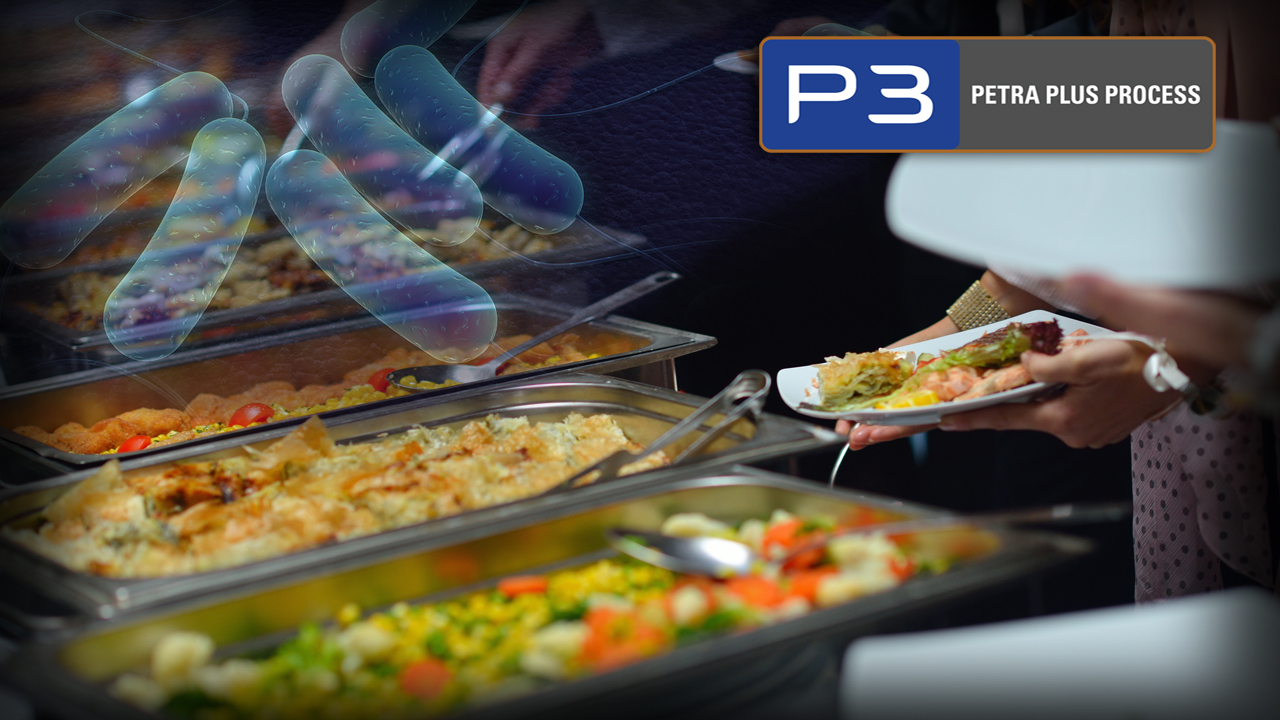 to implement infectious disease containment measures. The measures include frequent and comprehensive cleaning of common areas, educating employees about the virus and posting additional signage reminding employees to wash their hands.
Public health officials say 60 people who fell ill after staying at a Bay Area luxury hotel two weeks ago contracted the norovirus — a highly contagious virus that can lead to stomach pain, nausea and diarrhea.
San Mateo County health officials confirmed Friday that the guests and employees of the Hotel Sofitel in Redwood City became ill sometime after Oct. 28, and traced the illness to the highly contagious norovirus, which spreads after contact with an infected person or contaminated food and water.
For more:Â http://lat.ms/1uYVKCD
And for more on how to help prevent Norovirus at your property, check out the video below from Petra's own P3 Risk Management Team.
[vimeo https://vimeo.com/98741016 w=500&h=281]
Petra Risk Solutions' Loss Control Manager, Matt Karp, offers a P3 Hospitality Risk Report – 'Preventing Norovirus at Your Property'. 
P3 (Petra Plus Process) is the Risk Management Division of Petra Risk Solutions – America 's largest independent insurance brokerage devoted exclusively to the hospitality marketplace.
For more information on Petra and P3 visit petrarisksolutions.com or call 800.466.8951.