Regardless of their age, most general managers have long to-do lists each day to keep their hotels running smoothly. But when a young professional earns the title at an early stage in their career, the role comes with a unique set of challenges. Being a young general manager requires a relatively unseasoned professional to manage employees who may be older and more experienced in hospitality. During an AH&LA Under 30 Gateway webinar titled, "How to Become a GM by 30," three general managers discussed how to gracefully establish one's place as a young leader.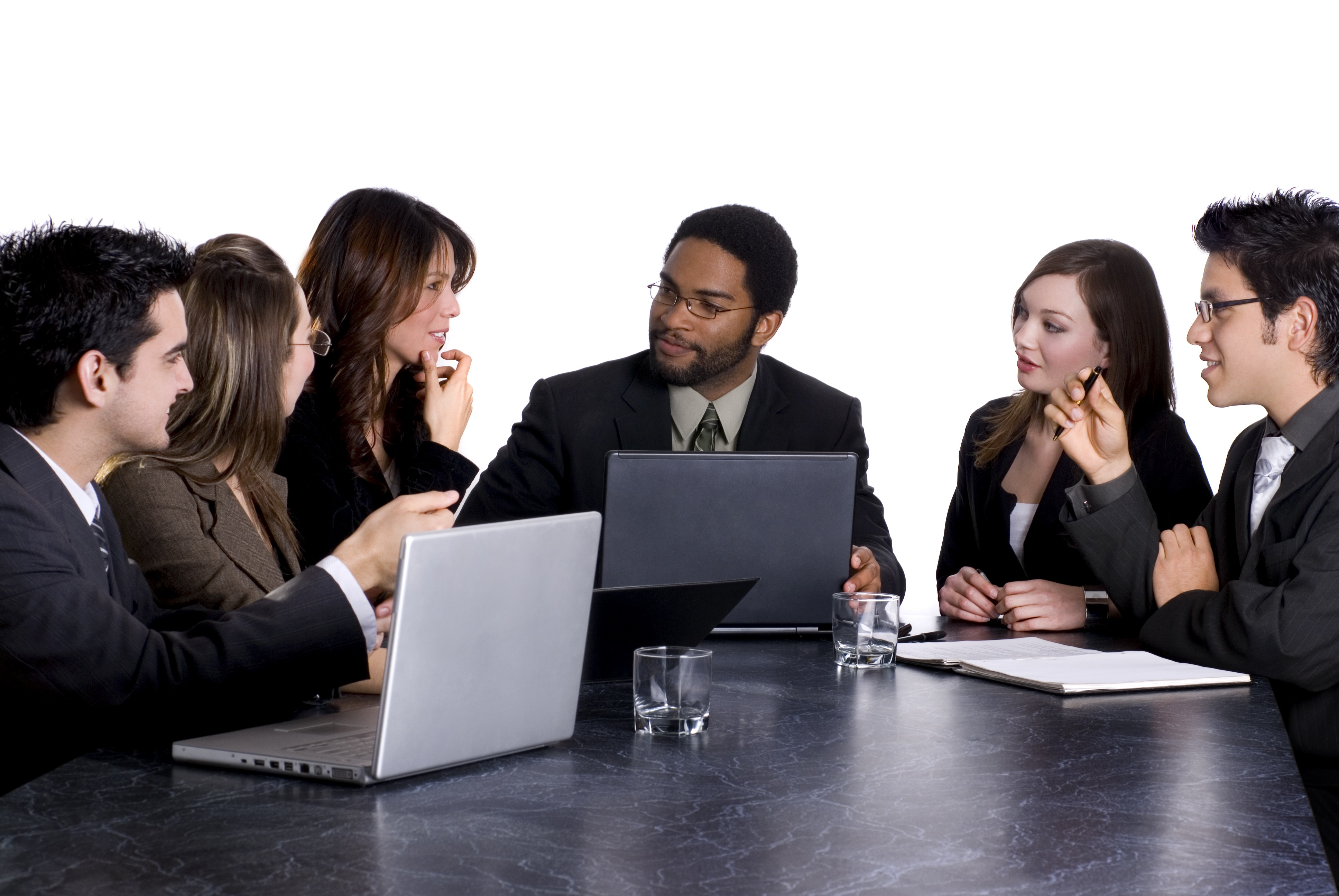 "Being a young leader in this industry, you come across many people of different ages and backgrounds, and you need to learn to manage them in different ways. It's important to connect with them on a personal level and not try to come in as a young leader and just take charge. Understand that people who are older than you are probably seasoned in the industry and have a lot of knowledge they can share with you about service or the property you're working at. It's important to keep an open mind and always take feedback. There will be hard times when you need to have conversations with employees who may be older than you or the same age as you, because you're their leader."
—Nikki Carlson, General Manager at the Tuscan Inn, Noble House Hotels & Resorts in San Francisco, Calif.
"There will always be more seasoned individuals in the industry than yourself, and that can be a challenge, but building that personal connection with employees can help smooth over any situation. If they know that you care about them genuinely, then they'll do anything for you."
—Jennifer Wilt, General Manager at Aloft Leawood/Presidian Destinations in Kansas City, Mo.
For more info: ( http://bit.ly/28MgzxW )
(Visited 146 times, 1 visits today)