"…Â fraudulent charges on Wyndham's consumer accounts totaled more than $10.6 million following three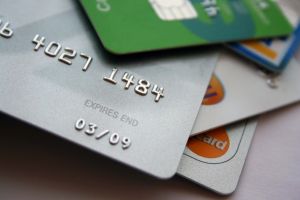 data breaches in less than two years. The breaches occurred in April 2008, March 2009 and in late 2009…"
The Federal Trade Commission said repeated failures to secure consumer data led to hundreds of thousands of consumers' payment card information being exported to an Internet domain address registered in Russia.
Wyndham, which operates several hotel brands, including the value-oriented Days Inn and Super 8, is one of a large number of organizations that acknowledged in the past three years that they had been hacked by people seeking either financial gain or intellectual property.
Other victims have included entertainment giant Sony, the International Monetary Fund, Google, Lockheed Martin and Citigroup.
For more: http://www.reuters.com/article/2012/06/27/uk-ftc-wyndham-idUSLNE85Q01Q20120627
(Visited 44 times, 1 visits today)