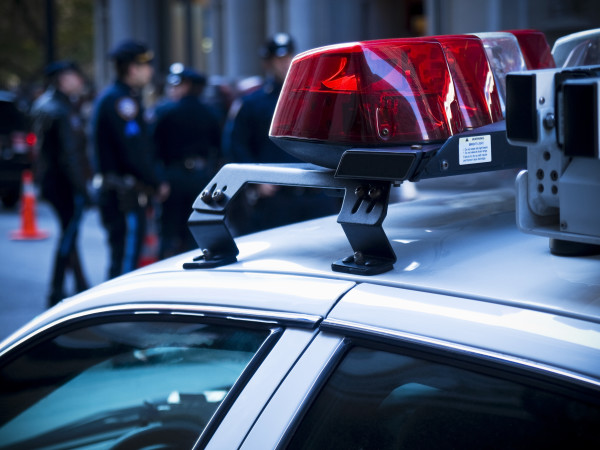 A New Jersey woman who was sexually assaulted while staying at the Embassy Suites in downtown Des Moines has filed a lawsuit claiming staff members unwittingly let her attacker into her seventh-floor room.
Cheri Marchionda is suing both Embassy Suites and Hilton Worldwide, as well as Atrium Finance III, the company that owns the Des Moines hotel.
She was staying at the East Village hotel during a business trip when she awoke sometime after midnight on April 11, 2014, to find Christopher Edward LaPointe standing at the foot of her bed and touching her leg.
LaPointe, 31, a New York resident also staying at the hotel, is now serving a 20-year prison sentence at the Iowa Medical and Classification Center after pleading guilty to burglary and sexual abuse charges in December 2014.
In a federal lawsuit on track to go to trial in Des Moines, lawyers from a Pennsylvania firm representing Marchionda wrote that a manager, a desk clerk and a maintenance man all helped LaPointe get into the woman's room without asking Marchionda whether he had permission to be there.
Though the Des Moines Register does not typically identify sexual assault victims in criminal cases, it does publish plaintiffs' names in reporting on civil lawsuits. Reached by phone Wednesday, Marchionda's lawyers said she did not currently want to speak publicly about the case.
"Each defendant owed a special duty of care to her, including a duty to provide for and assure her safety and security while at the hotel," attorneys Paul Brandes and Michael Hanamirian wrote in the lawsuit. "To not expose her to burglary, assaults or attacks by others … and to not assist others in burglarizing, assaulting or attacking her."
The negligence lawsuit was filed in a New Jersey federal court district in June, but was moved Tuesday to Iowa after lawyers couldn't agree on a settlement during nonbinding mediation earlier in December. None of the defendants have filed an answer in court to the lawsuit, though a motion to dismiss over jurisdictional issues was denied by a judge.
The general manager at the Des Moines hotel did not immediately return a reporter's phone call this week. Maggie Giddens, a public relations director for the hotel chain, said the company could not publicly comment because of the ongoing litigation.
The claims in Marchionda's lawsuit are similar to those from another that Los Angeles attorney Gloria Allred filed against Embassy Suites and its parent company, Hilton Worldwide, on behalf of a woman who was sexually assaulted while staying at one of their hotels in North Charleston, S.C.
For more:Â http://dmreg.co/1njFwCb
(Visited 292 times, 1 visits today)